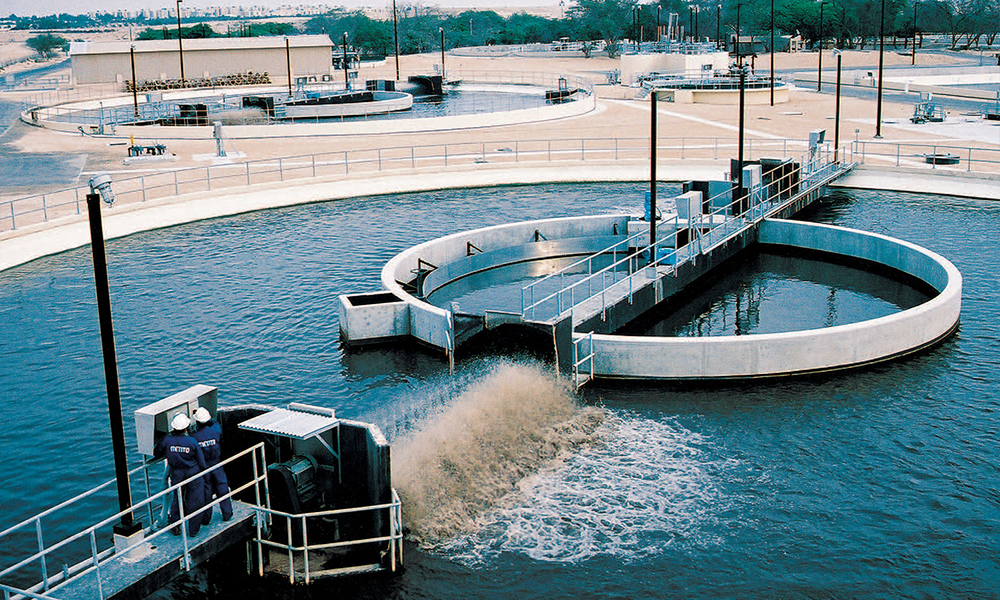 Moulay Bousselham wastewater treatment plant
Autonomous Authority of Kénitra (RAK), a public body in charge of the distribution of water, electricity and wastewater management in Morocco, awarded the contract for the design and construction of the Moulay Bousselham wastewater treatment plant project in the region from Rabat-Salé-Kénitra.
The contract was awarded to Biwater Holdings Limited, a British company dedicated to the development of products and services meeting the needs of the water industry around the world, thanks to its vast experience (53 years of experience) in the design and implementation of water systems. drinking water and sanitation.
Read also: The Sfax seawater desalination plant project in Tunisia will receive a boost of more than US $ 295 million
This project, according to Biwater, is part of the Moroccan authorities' strategy to increase investments in sanitation solutions tenfold, a priority because "the kingdom of North Africa is striving to meet the demands of the development of the industry. , trade, agriculture and tourism.
The objective of the Moulay Bousselham wastewater treatment plant
When completed, the Moulay Bousselham wastewater treatment plant is expected to provide pre-treatment, biological treatment and advanced tertiary wastewater treatment, including closed-loop low-pressure ultraviolet disinfection.
According to Yassine Laib, Biwater's national director for Morocco, the objective of this project is to protect the Merje Zerga Lagoon Reserve, (one of the most important ornithological habitats in Morocco, attracting bird watchers from all over the world) and Moulay Bousselham beach due to the discharge of wastewater, which can cause biological disturbances, leading to reproductive disorders, growth or the immune system of aquatic organisms.
The treated wastewater will be used for irrigation in the region, well known for its agricultural activities, including the production of strawberries which are exported around the world.
100